Transforming T Cell Manufacturing via Elutriation with Korus™
The new Korus system uses a gentle elutriation process to give you a cleaner cell population to begin cell therapy production processes such as CAR-T, dendritic cell, tumor-infiltrated lymphocytes (TIL), or IPSC-derived.

Korus' elutriation protocol would be particularly beneficial for those manufacturing autologous T cell therapies, as it results in the lymphocytes being elutriated and concentrated for the next step in the manufacturing process, such as magnetic bead selection.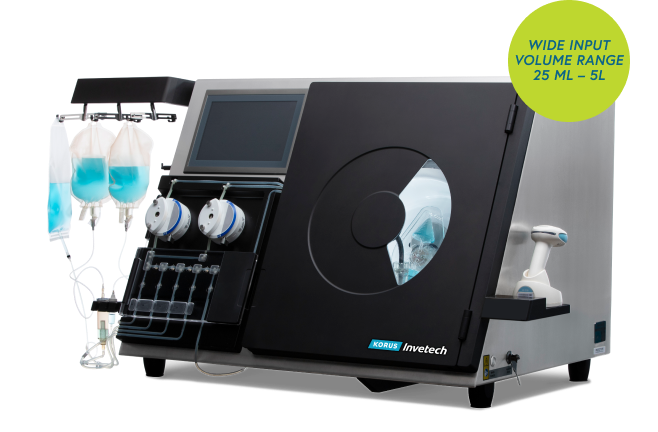 WATCH OUR
Transforming T Cell Manufacturing via Elutriation with Korus™ Webinar
WEBINAR LEARNING OBJECTIVES
How incorporating lymphocyte elutriation into your T cell therapy manufacturing process can consistently improve your overall cell yield by up to 2.5X compared to a standard wash process
The effects of using cleaner lymphocyte populations produced by the Korus on downstream manufacturing operations such as cell selection and expansion
Early unpublished data on our monocyte elutriation protocol
This is an excellent opportunity to see how the closed Korus system could streamline and improve your cell and gene therapy manufacturing process from process development to GMP production.
Let's create tomorrow's cell and gene therapy solutions
Invetech helps cell and gene therapy developers to visualize, strategize and manage the future. With proven processes, expert insights and full-spectrum services, we swiftly accelerate vital, emerging therapies from the clinic to commercial-scale manufacturing. Together with our partners, we expand the reach of next-generation medical advances that are revolutionizing healthcare. Learn more at invetechgroup.com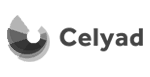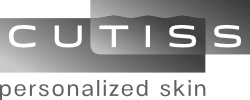 The Korus system is for research, laboratory or further manufacturing use only. It is not intended as a medical device in therapeutic or diagnostic procedures. Customers are responsible for validating the use of Korus within their process or therapy. Consult all instructions, terms and warnings prior to use of the solutions and products. Failure to do so can result in damage or serious injury, including death. Ready-to-run turnkey systems may require minor configuration before sale and use depending on customer needs.