Driven to create a difference. Your product development partner.
Accelerate the discovery, design, and delivery of your diagnostic POC solution.
Diagnostic Point of Care (POC) product development is complex and requires significant resource commitment. We get it.
With your success at the forefront, we invest ourselves so that every project has a great start. Middle. And end.
Start today to simplify, organize and accelerate the end-to-end discovery, design and delivery of your diagnostic POC solution.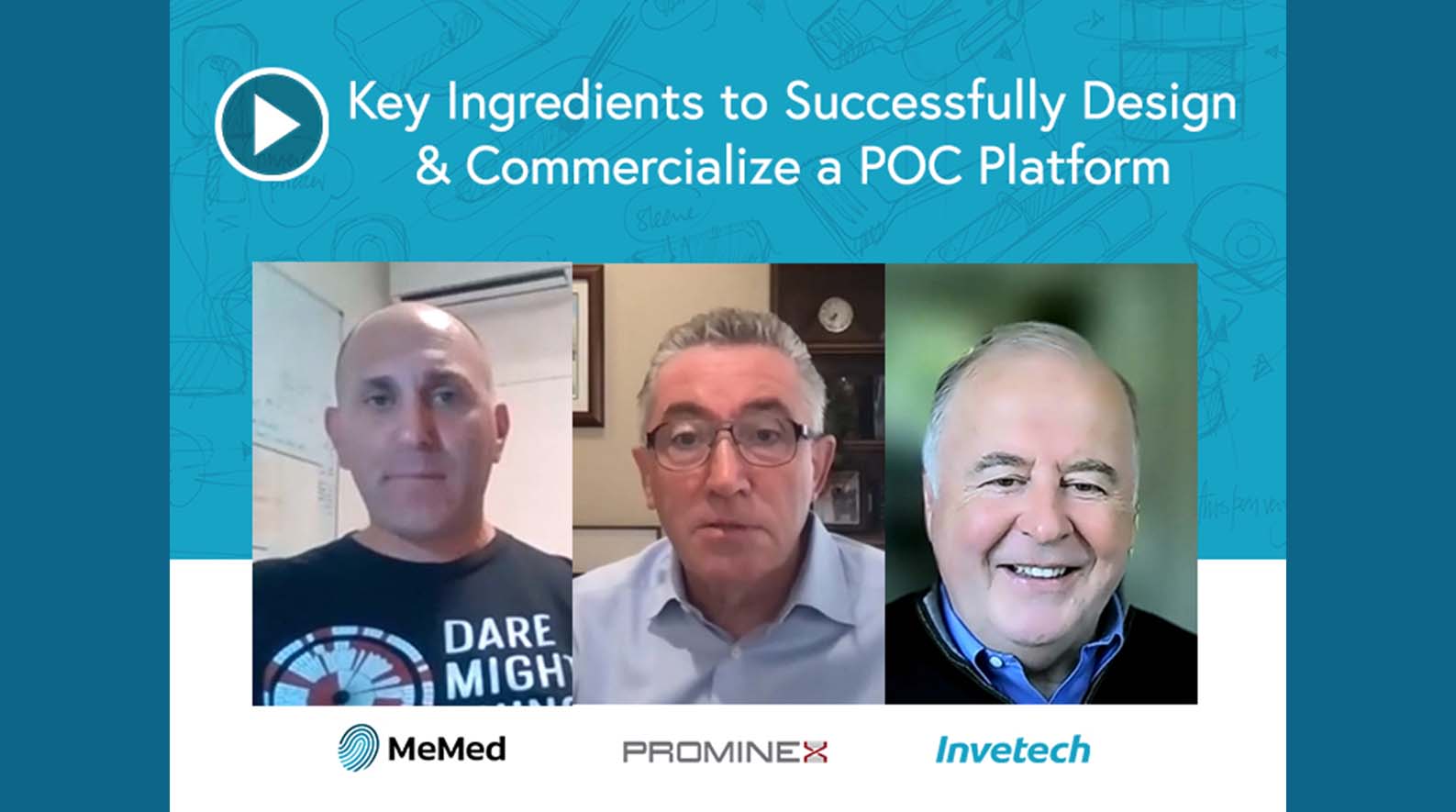 Steps to Success
Learn how to differentiate your solution for a Point of Care environment from leaders at MeMed and Prominex and gain real world insights in diagnostic POC product development.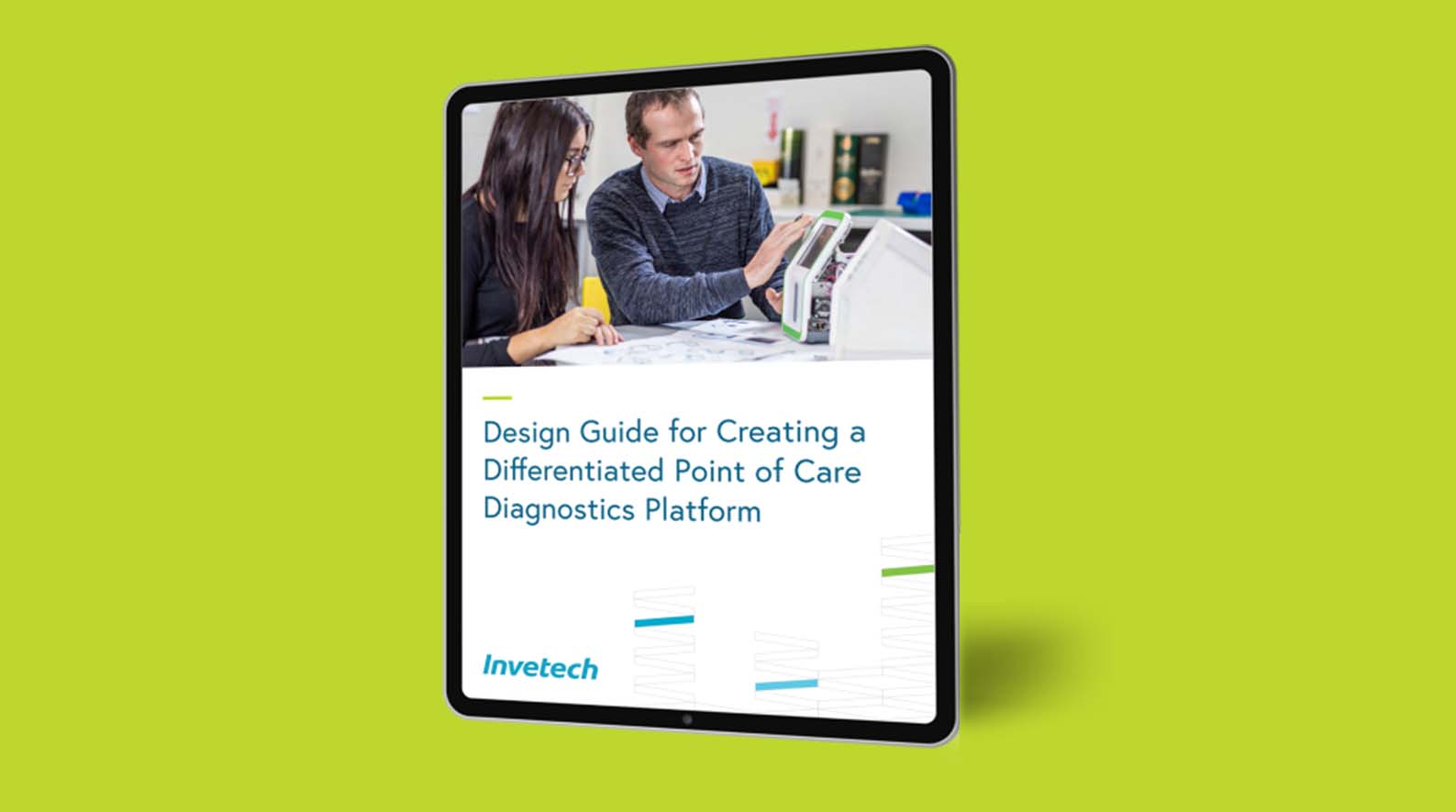 POC Design Guide
Learn how user and competitive insights inform diagnostic POC design to realize customer value, accelerate time-to-market, and drive essential market differentiation.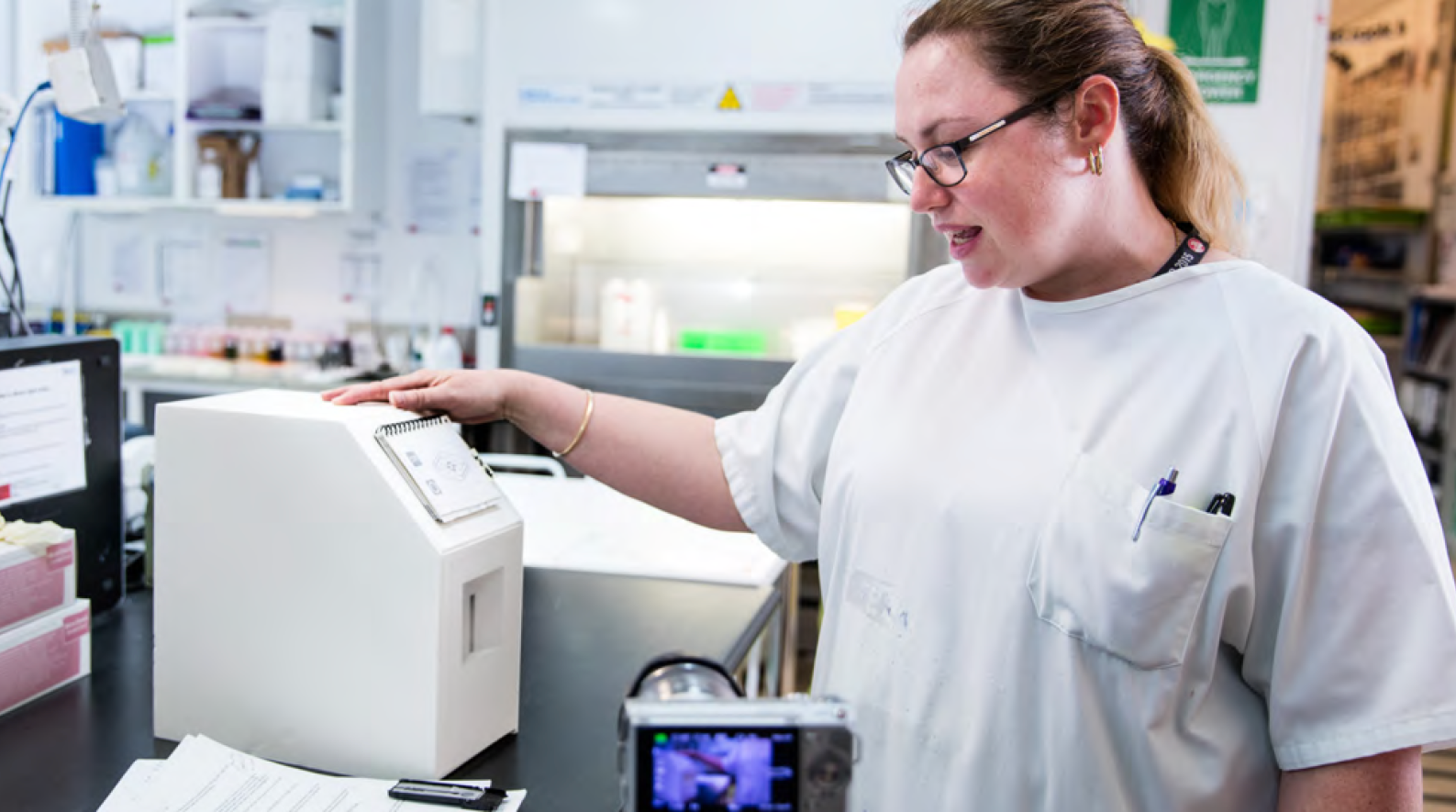 Designing for CLIA
Discover how human-centered diagnostic POC solution development, with an agenda of intuitive usability and efficiency, helps convert potential buyers into fierce advocates.
Move seamlessly from concept to product
Partner with experts who bring experience at every stage of your development journey. Together, we:

Engage in the discovery of needs and the characterization of requirements, informed by user research, competitive assessment and concept testing.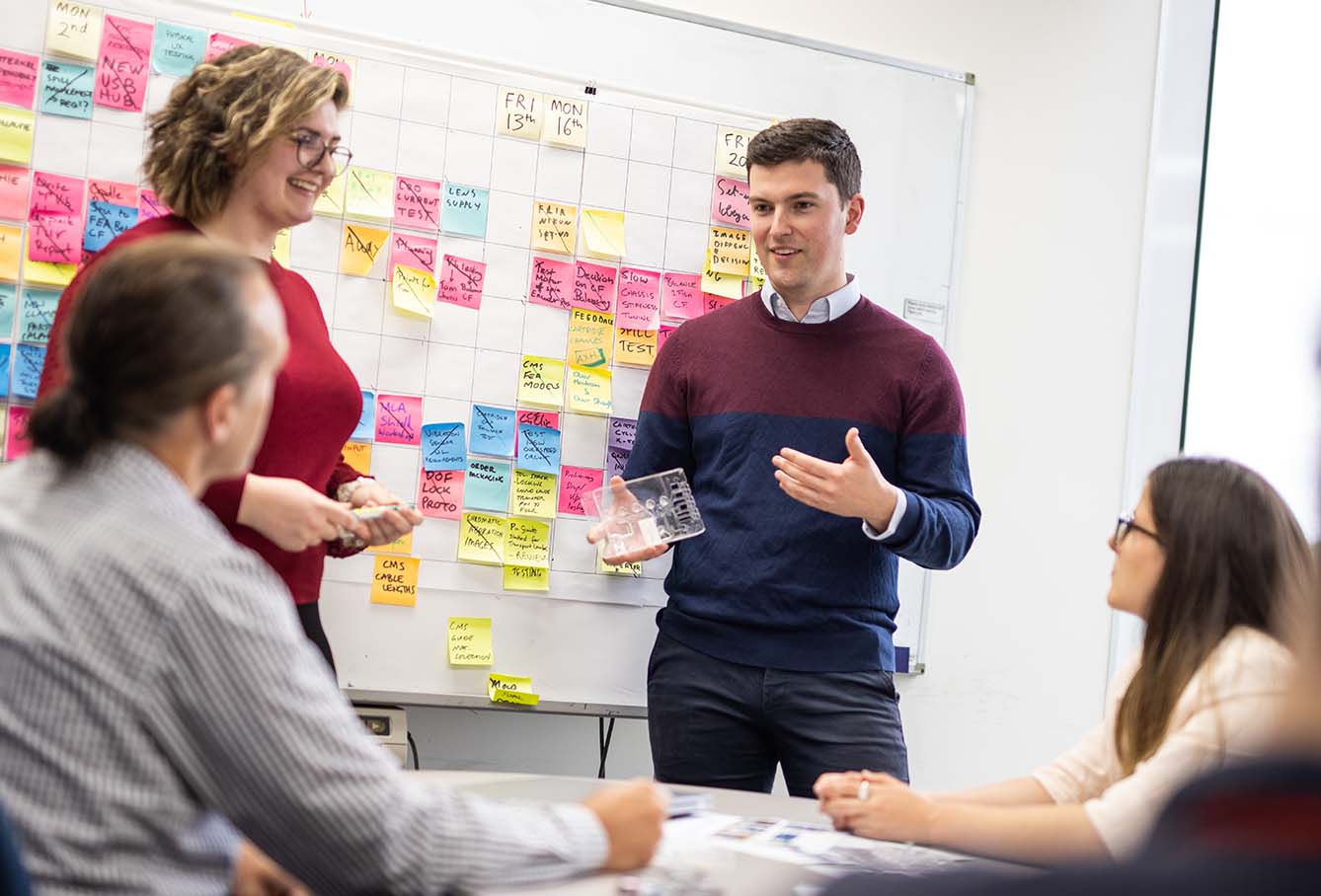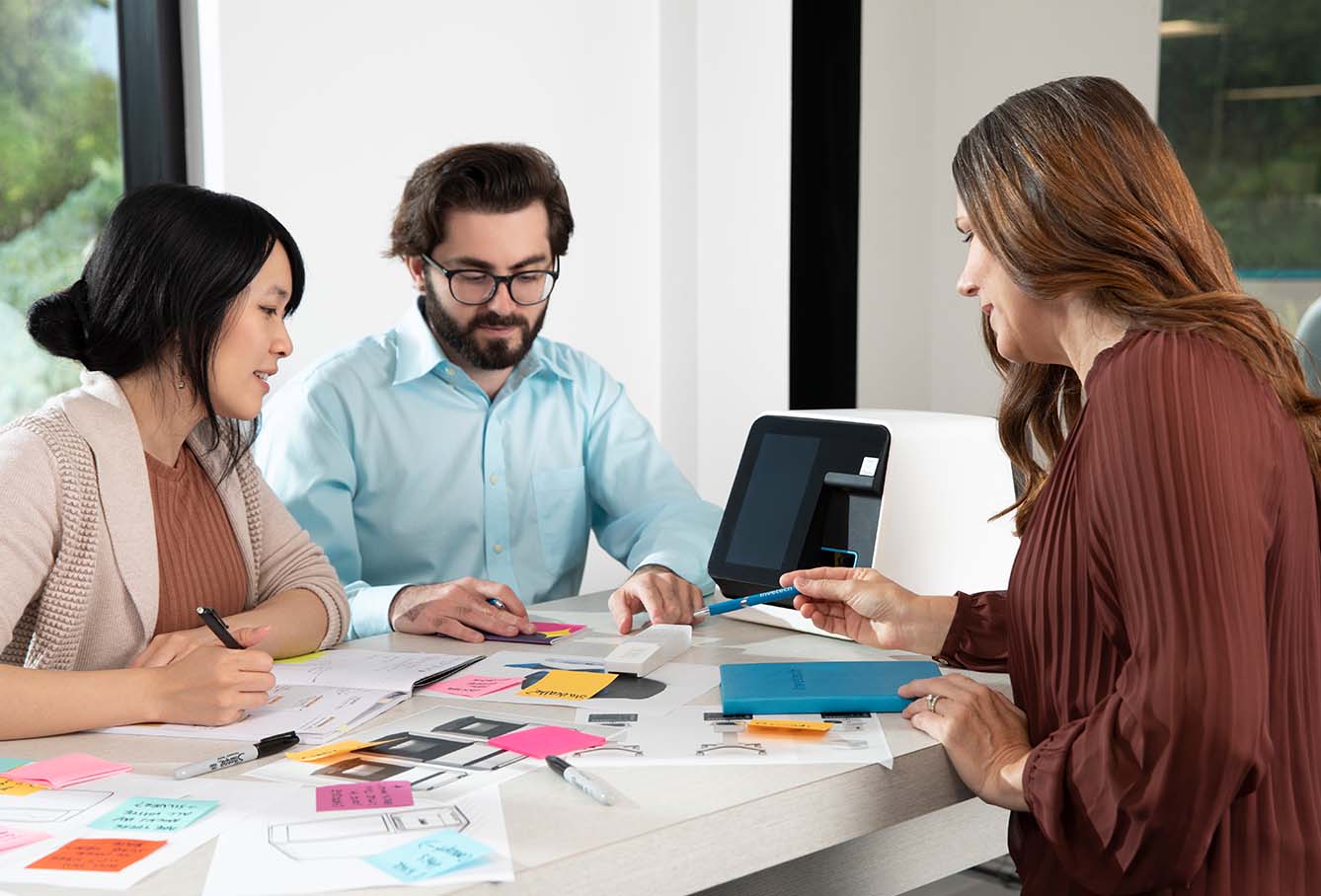 Explore and iterate technical performance, usability and commercialization solutions, using prototypes and field trials to dial-in your decisions.

Access FDA registered and ISO 13485 certified manufacturing resources, to convert lab-scale capability into commercial feasibility.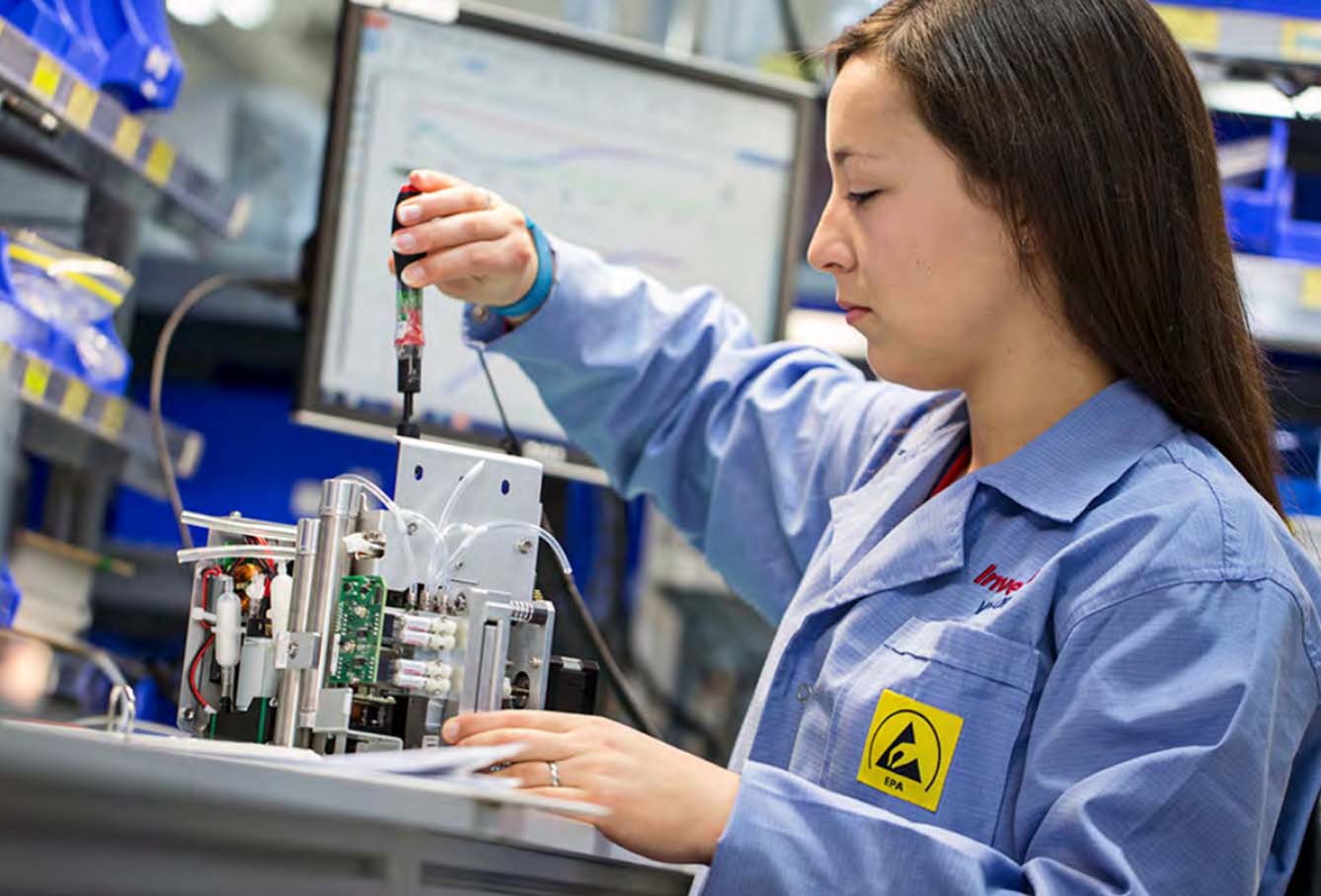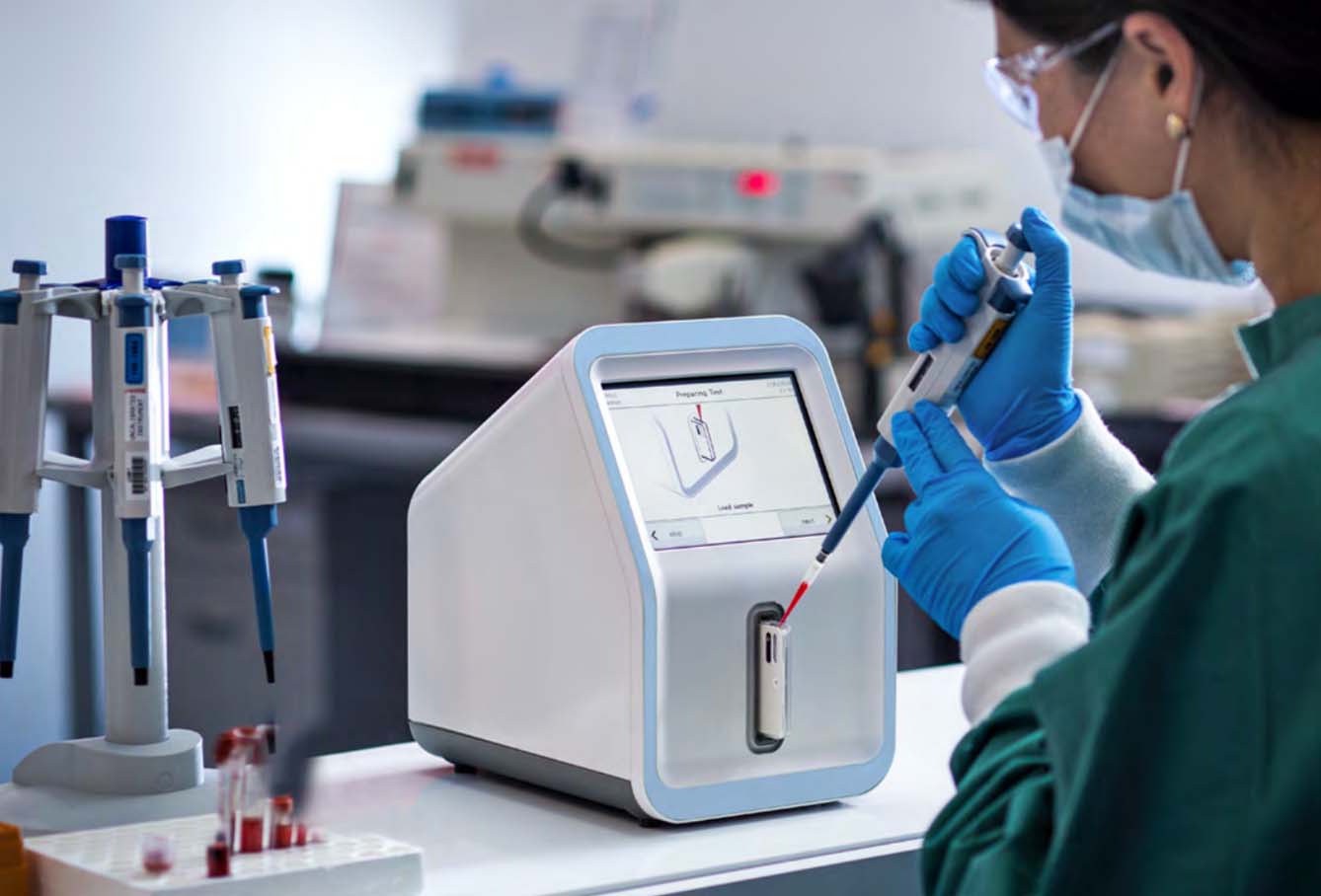 Confidently deploy market-ready solutions, through integrated design/engineering and manufacturing teams providing assurance over ongoing product design improvements and supply continuity.
Resources to kickstart your planning